Show Dates:
Friday, June 10th – 7:30 pm
Saturday, June 11th  – 7:30 pm
Sunday, June 12th  – 2:30 pm
Friday, June 17th  – 7:30 pm
Saturday, June 18th   – 7:30 pm
Sunday, June 19th  – 2:30 pm
Director:
Tanya Haas
Venue:
Carmel Friends Church
651 W Main St, Carmel, IN 46032
Genre:
Comedy
Audiences:
All Audiences
MEDLEY OF MURDERS
A night of one-acts from our Rising Stars - all participants are age 18 and under.
Three humorous and tongue-in-cheek murder mysteries combine for the perfect evening of theatre:  Cheating Death, Murder at the Art Show, and Death of a Dead Guy. Some of our brightest talents of tomorrow will have you laughing and guessing who the murderer might be.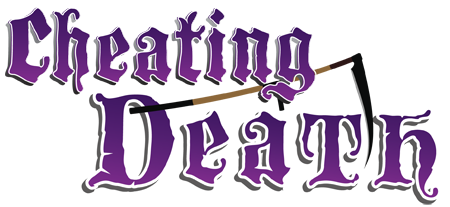 Click on the video below to watch director Tanya Haas talk about why she chose this medley of murder one-acts for the 2021-2022 Rising Start production.